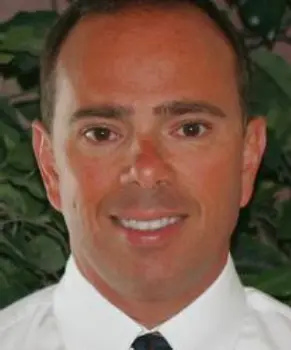 Dr. Spagnolo graduated from Life Chiropractic College in 1994 with a Doctor of Chiropractic degree.
Believing in whole body wellness, he went on to graduate from the International Academy of Medical Acupuncture in 1999. He has extensive continuing education in nutritional healing, x-rays studies, and dietary research.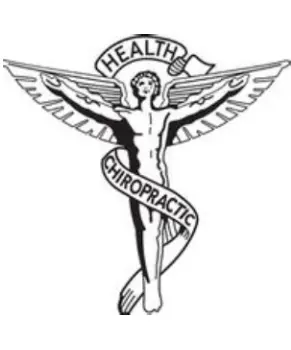 He is a member of the Virginia Chiropractic Association, International Chiropractic Association, and a Fellowship in the International Academy of Medical Acupuncture, as well as the team doctor for Endorphin Fitness.
Dr. Spagnolo was also voted by the medical community as a "Top Doc" in the field of Chiropractic in the April 2011, 2012, 2015, 2016, 2018, 2020, and 2021 issues of Richmond Magazine.
"I've been in health and wellness for 20 years… Dr. Spagnolo is clearly an expert in his field of Chiropractic and Acupuncture. I highly recommend him to all my friends, family, yoga students and personal clients."
- Kim B.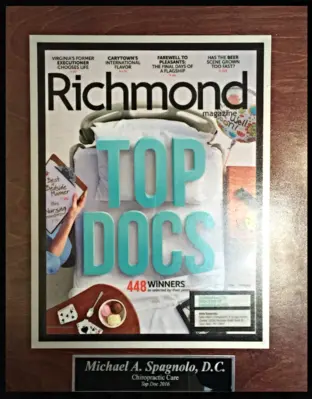 Our office staff work hard to provide you with the best experience possible! Glen Allen Chiropractic & Acupuncture center wouldn't be the same without them.
"Thank you, Dr. Spagnolo, for all you've done in helping me achieve the results that will allow me to get back to my regular routine. And just so you know, your staff is amazing. They are so friendly and helpful and make it a welcoming office each time I visit." - Jodi W.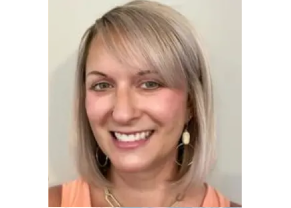 Chiropractic Assistant
Natalie is a Richmond native and now lives in Goochland with her husband and twin boys. She worked with preschoolers prior to joining the Glen Allen Chiropractic team. Natalie enjoys meeting new people and greeting every patient with a smile.
She loves days on the river, shopping, and discovering new restaurants with her friends and family.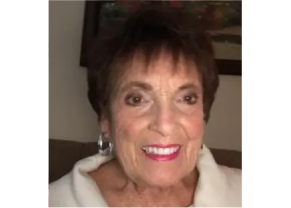 Insurance/Account Manager
Connie is a hometown gal, born and raised right here in Richmond. Her entire career has been spent in customer service. First with the telephone company and then as a retail manager.
She is a people person and enjoys the face to face contact working with the public. When not spending time with family and friends, she is an avid reader and loves being anywhere near the water.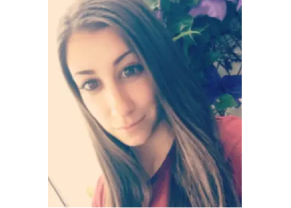 Certified Massage Therapist
Brittany recently moved to Richmond from New York. She graduated in 2012 from the New York College of Health Professionals. Her yoga practice has shown her that finding balance physically and mentally is the best practice for long-term health, and Brittany tries to provide that to her patients daily.
When she's not at work or practicing yoga, Brittany enjoys spending time with her newly adopted puppy.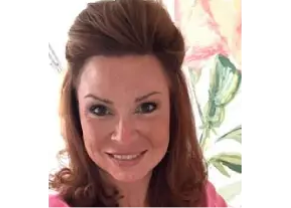 Master Esthetician
Renee is a licensed Master Esthetician who received her degree from the American Spirit Institute here in Richmond. Renee is also a graduate of Mary Washington University in Fredericksburg—her degree is in Early Childhood Development. She has worked with Special Needs children in Fairfax County Public Schools for over 13 years.
Renee moved to Richmond over 15 years ago and has worked with dermatologists and plastic surgeons to help their clients meet their cosmetic postsurgical esthetic needs.
Through her continued education and passion for her client's skincare goals, Renee has opened her own company called Belle Ame Esthetics. She will not only focus on custom facials, dermaplaning, chemical peels, and waxing, but troubling skin conditions like rosacea, acne, premature aging, hyperpigmentation, and more.
When Renee is not working with her clients she spends time traveling, attending concerts, decorating, and enjoying time with friends and family.