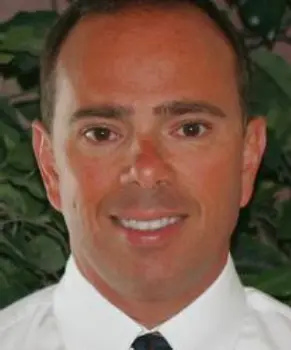 Dr. Spagnolo graduated from Life Chiropractic College in 1994 with a Doctor of Chiropractic degree.
Believing in whole body wellness, he went on to graduate from the International Academy of Medical Acupuncture in 1999. He has extensive continuing education in nutritional healing, x-rays studies, and dietary research.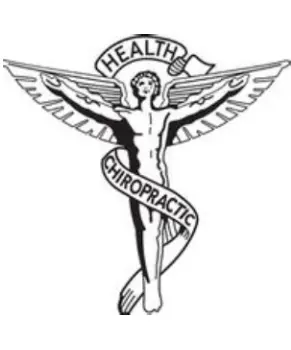 He is a member of the Virginia Chiropractic Association, International Chiropractic Association, and a Fellowship in the International Academy of Medical Acupuncture, as well as the team doctor for Endorphin Fitness.
Dr. Spagnolo was also voted by the medical community as a "Top Doc" in the field of Chiropractic in the April 2011, 2012, 2015, 2016, 2018, 2020, and 2021 issues of Richmond Magazine.
"I've been in health and wellness for 20 years… Dr. Spagnolo is clearly an expert in his field of Chiropractic and Acupuncture. I highly recommend him to all my friends, family, yoga students and personal clients."
- Kim B.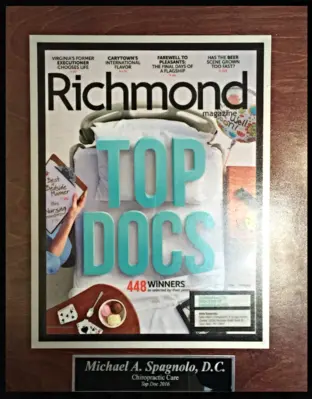 Our office staff work hard to provide you with the best experience possible! Glen Allen Chiropractic & Acupuncture center wouldn't be the same without them.
"Thank you, Dr. Spagnolo, for all you've done in helping me achieve the results that will allow me to get back to my regular routine. And just so you know, your staff is amazing. They are so friendly and helpful and make it a welcoming office each time I visit." - Jodi W.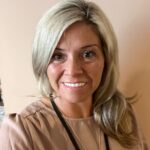 Chiropractic Assistant
Holly is a US Marine Corps Veteran. Born and raised in Maryland, she has spent the last 20 years in Finance and Administration. She settled in Richmond 3 years ago and resides in Goochland County with her 2 children.  In her free time, she enjoys spending time with her family.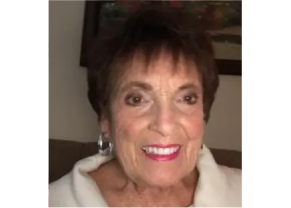 Insurance/Account Manager
Connie is a hometown gal, born and raised right here in Richmond. Her entire career has been spent in customer service. First with the telephone company and then as a retail manager.
She is a people person and enjoys the face to face contact working with the public. When not spending time with family and friends, she is an avid reader and loves being anywhere near the water.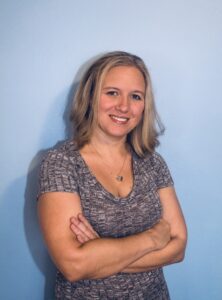 Licensed Massage Therapist
Brandi is a Florida native, born and raised in the Orlando area. She has recently relocated to the Richmond area and has over 10 years in the spa/massage industry. She is passionate about the maintenance of her clients and believes that massage therapy contributes to a person's overall well-being of the mind, body, and spirit. She works to slowly engage with the body to assess what it needs, working to alleviate any tension or pain. Her style combines a mixture of Swedish and Deep Tissue techniques to provide a relaxing, yet effective massage. She has 3 boys, Zach 22, Brad 19, and Levi 16. Brandi loves to go kayaking and hiking in her spare time.
Certifications: Brandi is a Licensed Massage Therapist and Esthetician in Florida and Virginia. Neuromuscular Therapy, Myofascial Release, Medical Massage, and Bamboo Fusion. She is also a Craniosacral practitioner.